Golf Courses
Villa Juan Carlos boasts no less than 10 top class quality golf courses within a 20-minute drive:
T Golf Poniente: 10 minutes –                                    www.t-golf-poniente.com/t-golf
Golf Santa Ponsa (3 golf courses): 15 minutes –           www.habitatgolf.es
Real Golf de Bendinat: 15 minutes –                             www.realgolfdebendinat.com
Golf Son Vida (2 golf courses): 20 minutes –                www.sonvidagolf.com
Golf Son Quint: 20 minutes –                                      www.sonquintgolf.com
Golf son Muntaner: 20 minutes –                                 www.sonmuntanergolf.com
T GOLF PONIENTE
Opened in 1978 with a fabulous John Harris design T Golf & Country Club Poniente is one of the oldest and most respected courses in Mallorca. Majestic pines, seven lakes, numerous bunkers all combine to make this one of the most enjoyable rounds you will ever play. The views from the 8th and 11th holes alone are worth a visit and give the player an appreciation for the rugged beauty of this course. Our recently renovated club house is a perfect place to unwind and relax after an unforgettable day of golf. Enjoy a nice meal in our new Restaurant T-elicious or just sit and relax with a glass of fine wine and enjoy the magnificent view from the restaurant's terrace. The choice is yours.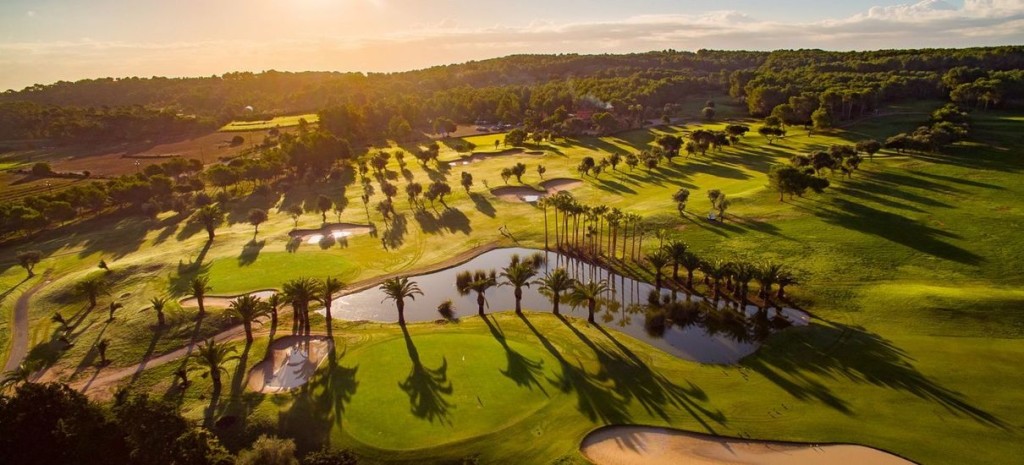 SANTA PONSA GOLF COURSES (3 Courses)
Opened in 1971, 1991 and 1999 these three prestigiuos golf courses are ideal for both beginners and experienced playerd.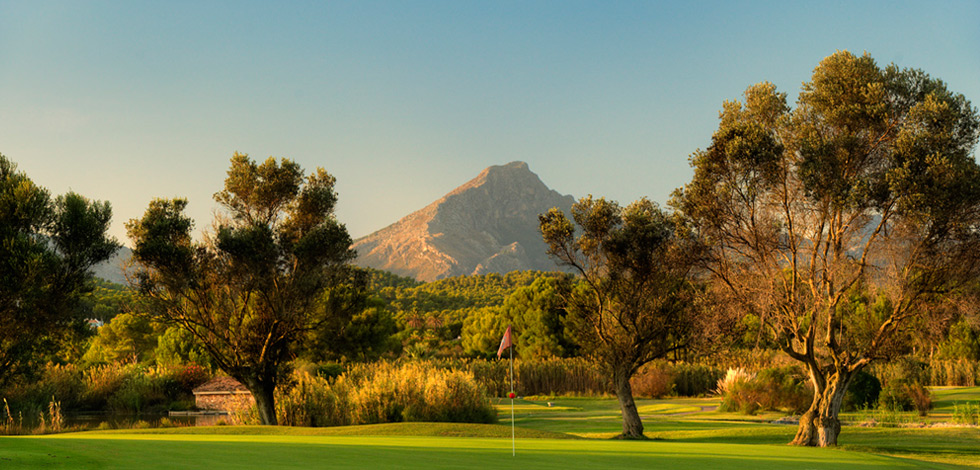 BENDINAT GOLF COURSE
Golf in a valley between mountains. Designed by Martin Hawtree, the course of Real Golf Bendinat captivates its players thanks to the combination which is offered between valley and mountain, with holes which need interesting strategy to obtain good results.
Most of the holes are well defined by trees from the tee and the green protected by bunkers and / or lakes, making  the player choose carefully the shot to take, rewarding those  who have made the right  decision with good results.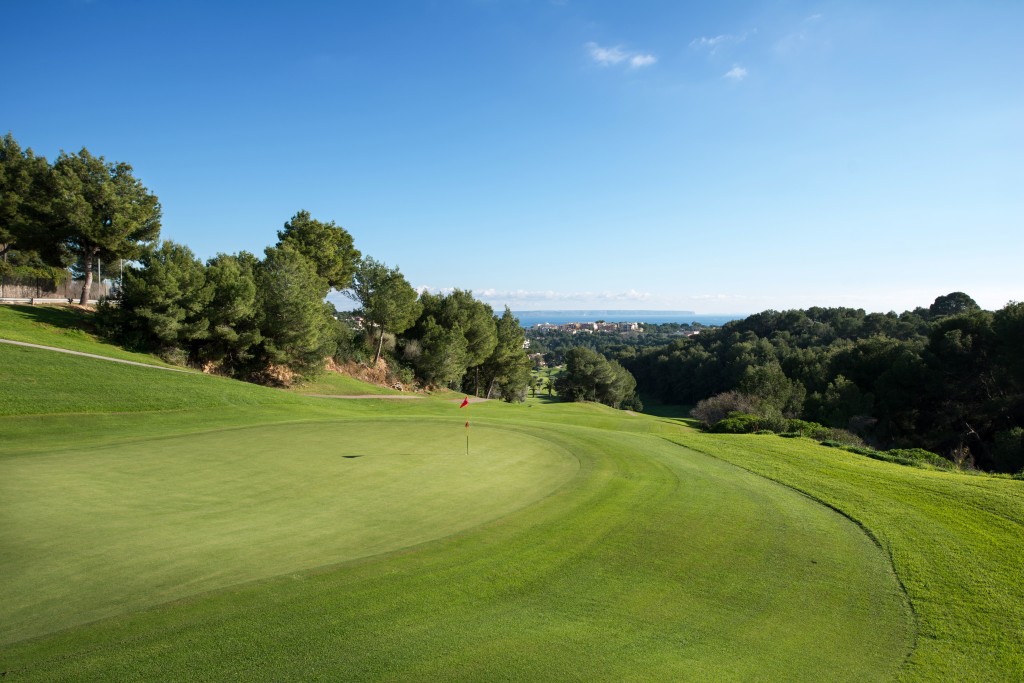 Pellentesque auctor neque nec urna. Cras varius. Suspendisse enim turpis, dictum sed, iaculis a, condimentum nec, nisi.
Nam quam nunc, blandit vel, luctus pulvinar, hendrerit id, lorem. Vivamus elementum semper nisi. Vestibulum ante ipsum primis in faucibus orci luctus et ultrices posuere cubilia Curae; In ac dui quis mi consectetuer lacinia.[:]
Share if you like